Creative, Manufacturing, Fulfillment.
Ideation, Concept Sketching, Asset Creation
Visual Rendering, Color Mock-Up
As a full-service company, we can develop projects from the initial concept and creative stage through manufacturing, pack-out, fulfillment, and shipping.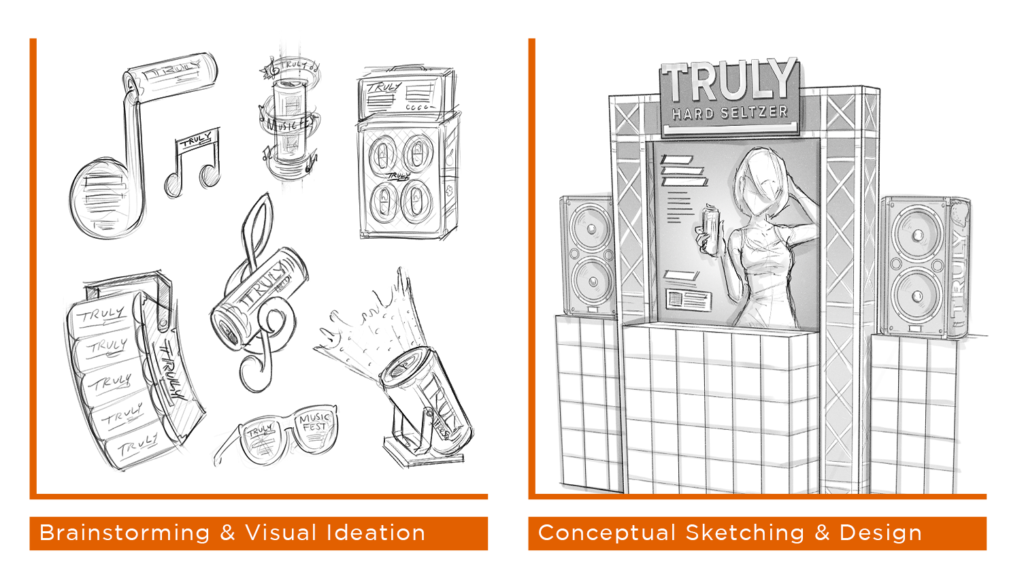 Project Management, Manufacturing,
And Fulfillment
OnDisplay Creative is a full-service creative and manufacturing company specializing in temporary, semi-permanent, and Point-of-Purchase displays for a wide variety of industries.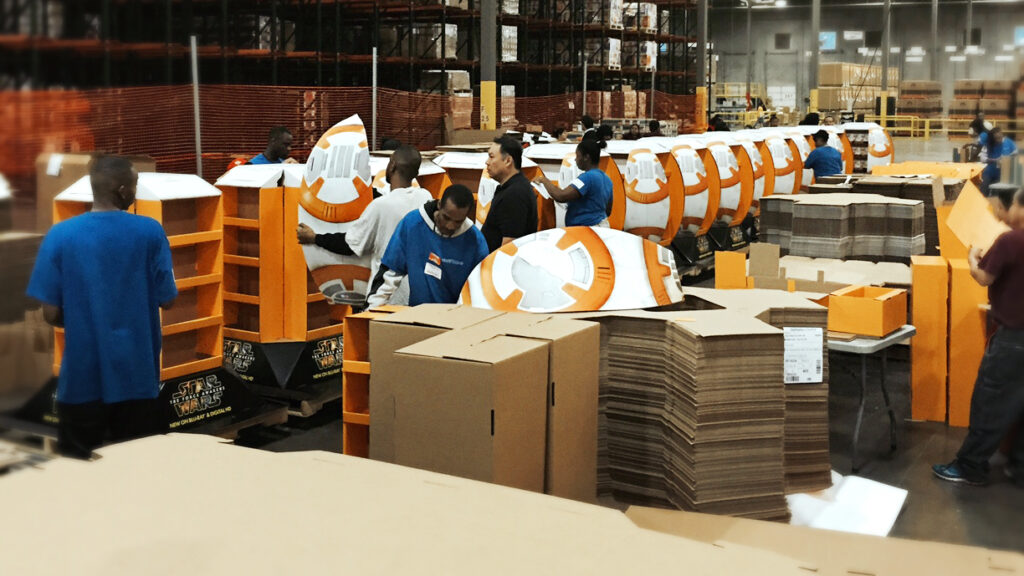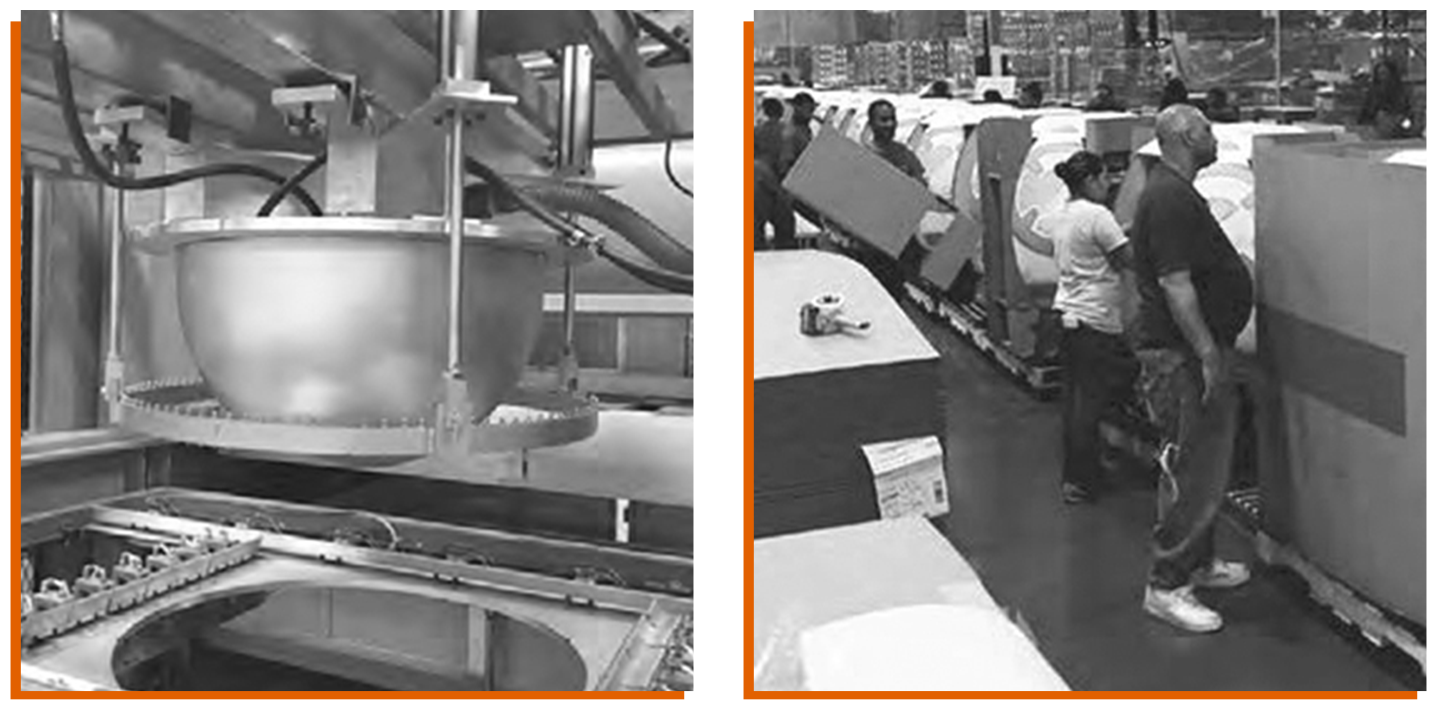 Reach out to us today.
info@ondisplaycreative.com
(323) 850-6599